We are open 24 hours a day / 7 days a week!
A savoury story
During the Prohibition era, a courageous woman would go to Saint-Hyacinthe's market at night to sell her "baboche," aka moonshine. Named in honour of that strong and visionary woman, this restaurant invites beer aficionados and foodies to enjoy a timeless and extraordinary experience.
Our beer menu changes every month, making La Baboche the best place to discover 100% Quebec microbrewery beer. It's never been so much fun to eat and drink so well!
Our team welcomes you 24 hours a day, 7 days a week.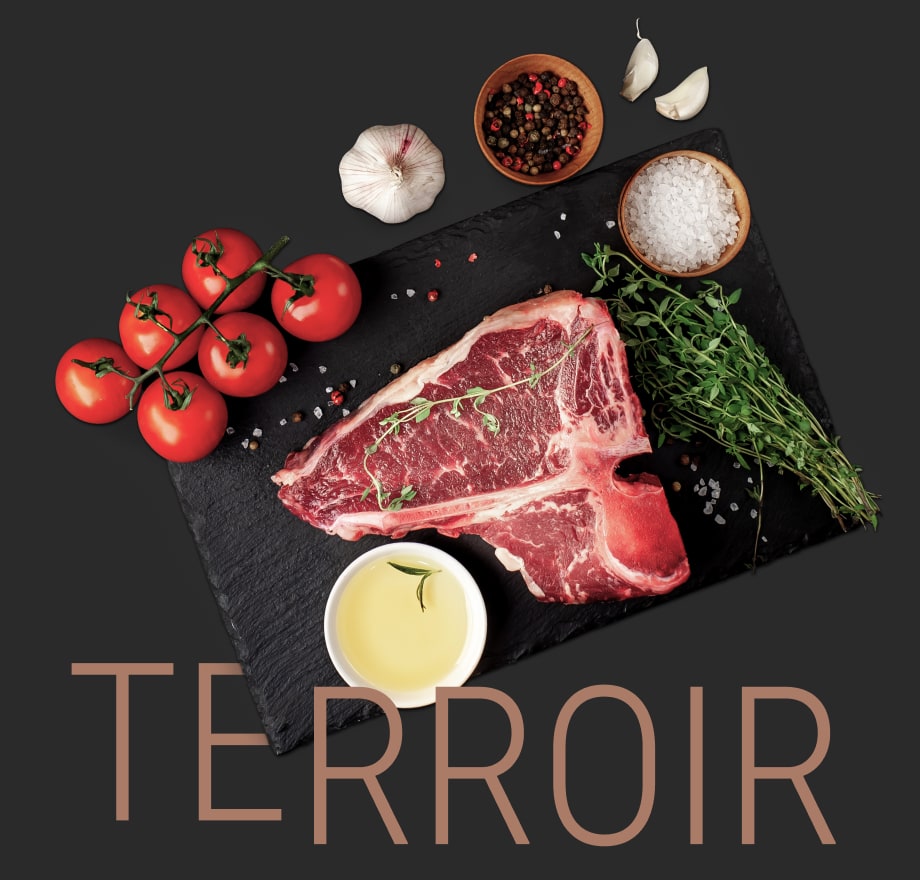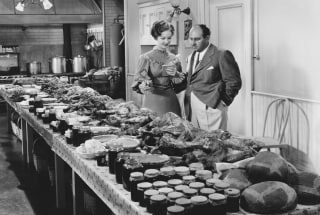 Local gastronomy
La Baboche is proud to offer homegrown cooking that supports and promotes local producers and agricultural artisans. Our cuisine is generous and authentic, highlighting regional products and our team's incredible talent. Come discover the pleasure of eating well in a warm and friendly atmosphere!
Authentic cuisine
Whether it's for a family breakfast, a lunch with colleagues or a dinner with that special someone, our menu offers just the right meal for the occasion. We offer a varied selection of creative, gourmet recipes, accompanied by a beer list that changes every month.
Let us do
the cooking!
Choose from our tasty selection of over 40 gourmet and comforting ready-to-eat meals. Recreate the atmosphere of La Baboche at home with our take-out meals!