Start the day off right with our delicious breakfast menu. You're sure to find something you'll love!
Varied lunch menus and fast, attentive service: come and spend your lunch break with us!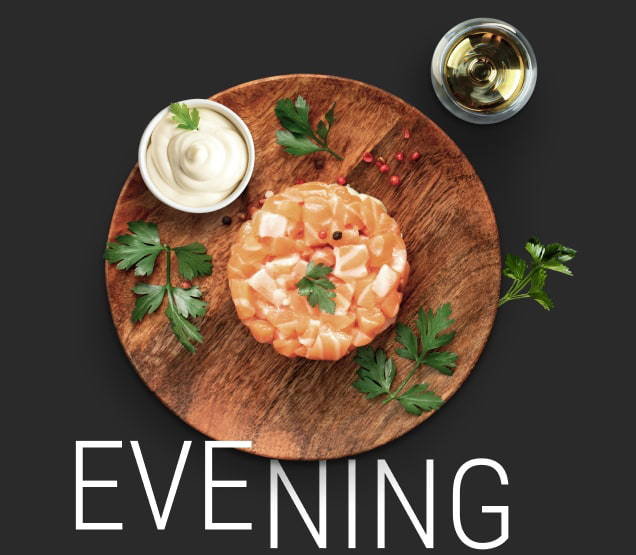 We offer varied, gourmet and creative recipes featuring regional products.
Tasty, authentic and comforting dishes for all the night owls out there!
Gourmet to go!
Would you like to enjoy your favourite dishes in the comfort of your own home? You can order online or by phone, opt for delivery or pick up your order at the restaurant.